A personalized approach to your medical care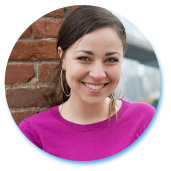 Use our Actionable Genetics Service to personalize your medical care.
Help your physician use genetics to pick the best medication for you. Learn about your hereditary medical risks and work with your physician to reduce them. Focus on risks that you can do something about.
ActX continuously expands its KnowledgeBase with the latest genetic evidence. Your DNA is frequently reanalyzed, and you will be notified when new findings are available.
"The results are made easy for the average person to understand and they contain useful information on medications. Overall ActX is a very worthwhile service."

-ActX Customer
How it Works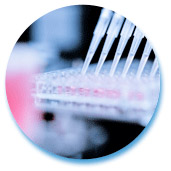 Your health care provider authorizes you for ActX.
You receive an email with a link that allows you to enroll in the Actionable Genetics Service.
After enrollment, you will receive a saliva sample collection kit at your home address.
You will need to spit a small amount of saliva into a tube and then mail it to our CLIA-certified laboratory for your DNA to be analyzed.
The service will be activated and you and your physician will be able to see your genetic profile.
Your genetic profile is accessible 24/7 via the IOS or Android mobile app, as well as the ActX patient portal