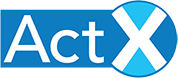 How it Works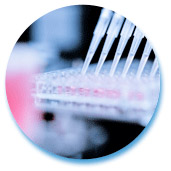 Your health care provider authorizes you for the ActX Service.
You receive an email with a link that allows you to enroll in the ActX Service.
After enrollment, you will receive a saliva sample collection kit at your home address.
You will need to spit a small amount of saliva into a tube and then mail it to our CLIA-certified laboratory.
Your DNA will be analyzed.
The ActX Service will be activated and you and your physician will be able to see your Genomic Profile.